Since 1995.
The industry's leading search and performance marketing agency.
Since 1995.
Experts in Search and
Performance Marketing
From resources to checklists, this guide has everything you need to define, develop, and execute your supplier diversity program.
LEARN MORE →
Acronym is Recognized for Best Use of Local Search and Best Integrated Campaign.
LEARN MORE →
How to Choose The Right Diversity Supplier
Acronym is a Finalist for Two U.S. Search Awards
HIGHLIGHT
Digital Marketing Trends for 2023
It's a new dawn, a new day and a new year! Here the ongoing and emerging trends brands will leverage in 2023.
LEARN MORE →
In the digital landscape, every move counts.

Acronym delivers results across all your digital channels. We unite our patented technology with expertise in paid and organic media, search optimization, online marketplaces, and performance marketing analytics to drive your bottom-line success. Recognized as industry leaders since 1995, our rich trove of data intelligence combined with expertise across all verticals gives you an edge you simply can't find anywhere else.
WHO WE ARE
With offices in New York City, Toronto, London, Berlin, and Singapore, we have the global reach to service clients of all sizes all over the world.
Honored to generate groundbreaking work for powerhouse brands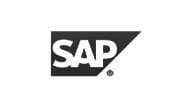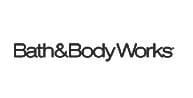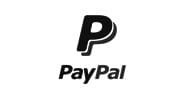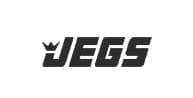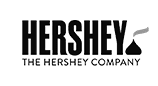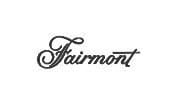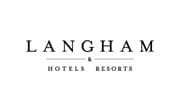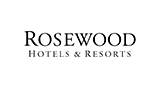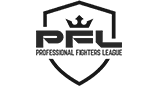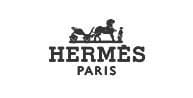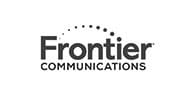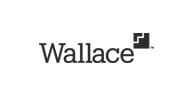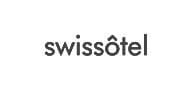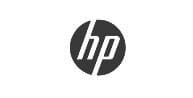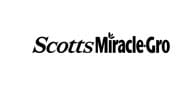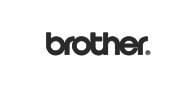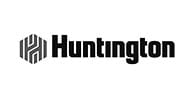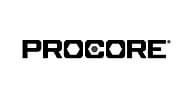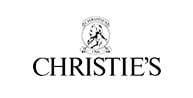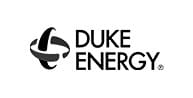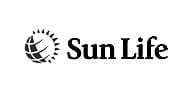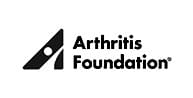 Google Launches the Helpful Content Update



This change will have a significant impact on SEO, as Google will now place a greater emphasis on quality, useful content. Here's what you need to know.

Maria Vera
Manager, CRO & UX
How to Prepare for Google's Discontinuation of Optimize

Google is discontinuing its Optimize and Optimize 360 testing tools. Here's how to prepare for this change
SOME OF OUR STRATEGIC PARTNERS